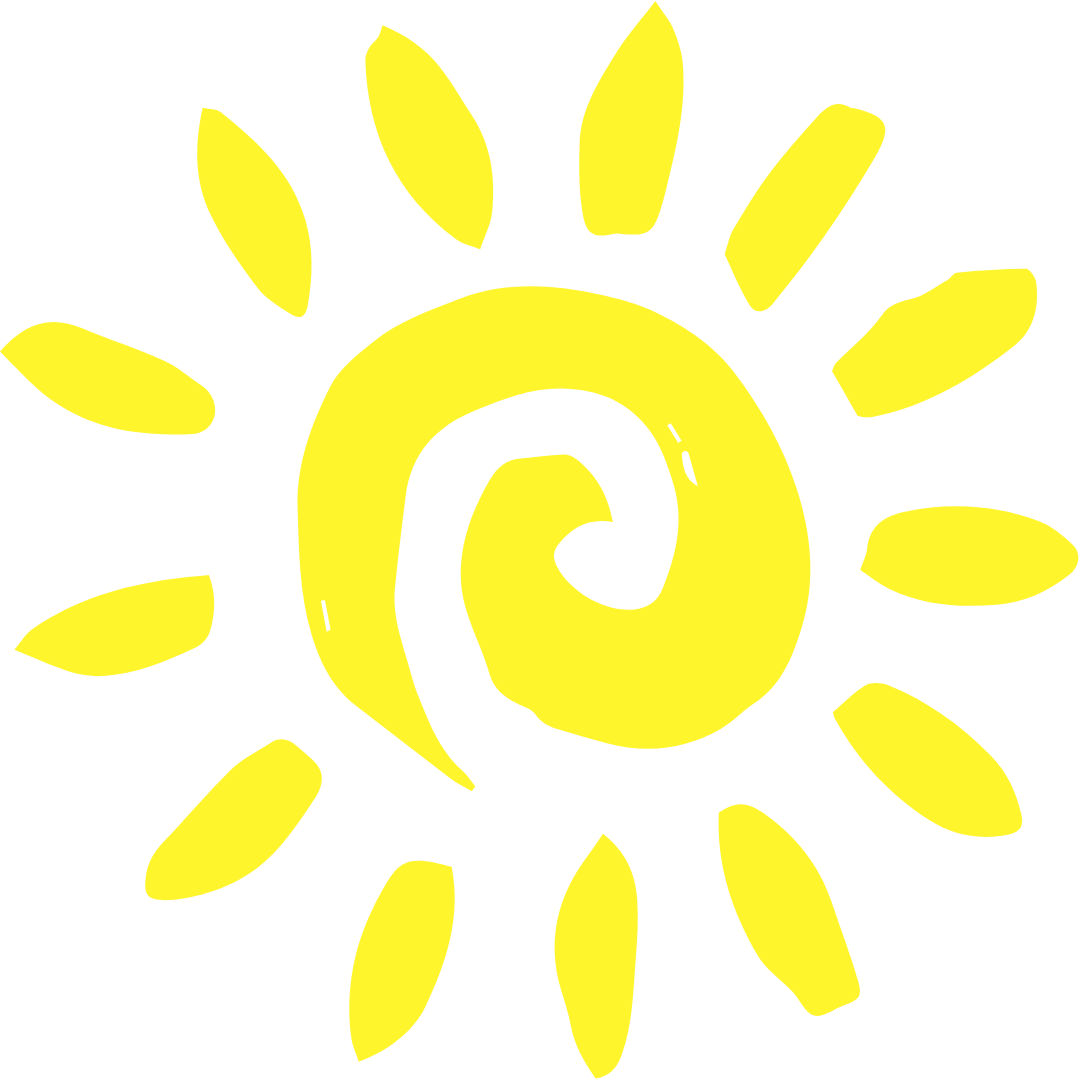 modern life tribe:
It's about women helping women.
It's about the obstacles we scale and
the joy we share.
It's about moving forward, anyway.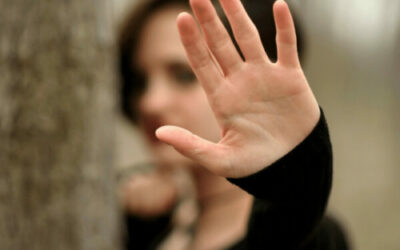 Self Sabotage - Why do we do it? Why is it we allow ourselves to self sabotage our lives with negativity, self doubt and despair? When we arrived on earth we knew nothing of these feelings, yet somewhere along the way we were tainted and feel inadequate at times. We...